The Association of Community Publishers represents publishers of community papers from coast to coast, reaching millions of homes on a weekly, biweekly or monthly basis. These papers are united in providing the best advertising coverage to their clients and valuable advertising information to their strong and loyal readership base.

The Association of Community Publishers members are owners, publishers, general managers and sales managers of free-circulation community publications throughout North America. Our diverse membership ranges from small, independently owned publications with circulations less than 5,000 up to divisions of major communications companies publishing millions of copies every week. The common bond among ACP's membership is that all publications are distributed free-of-charge to the readers in their designated circulation areas.

ACP is a member-driven organization, led by an elected board of directors who set the group's direction in carrying out that mission. Polices, activities and administration of the organization are directed by the board and a variety of committees focusing on specific areas of the industry and organization. Day-to-day operations are conducted by a professional staff. Membership in ACP assures you the opportunity to network and learn from the best the community publishing industry has to offer!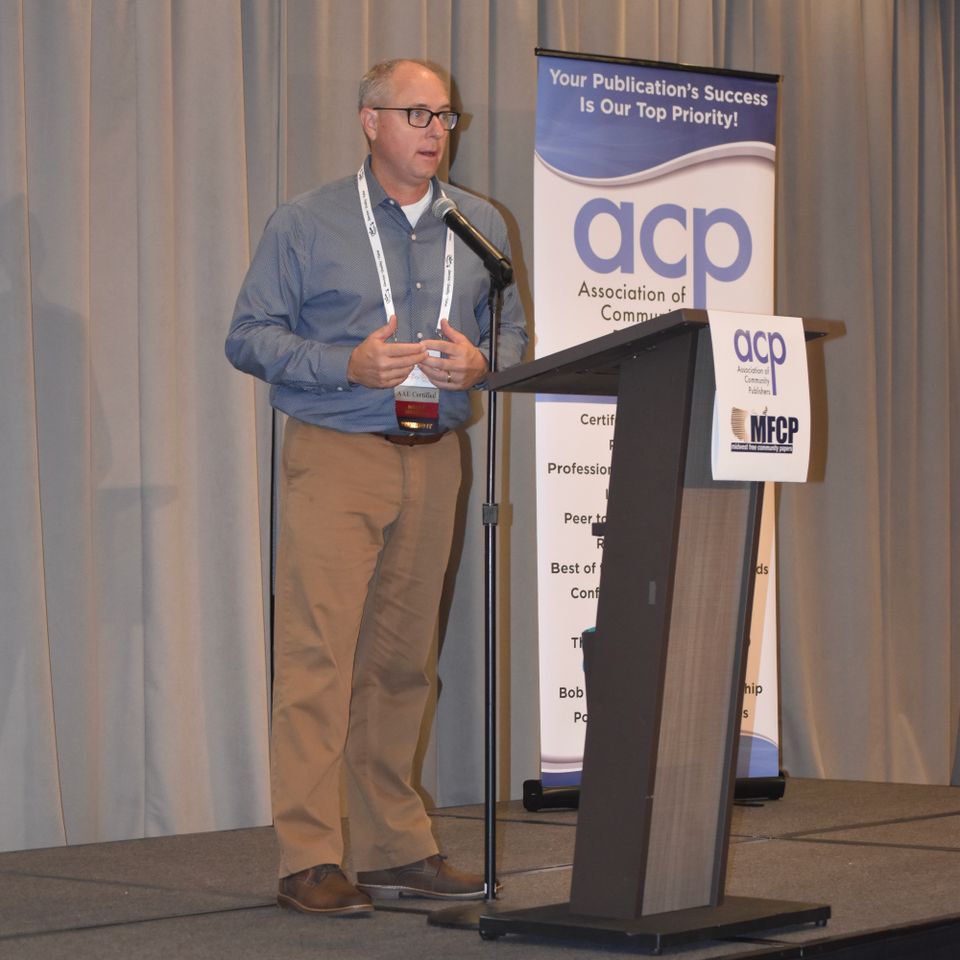 A Note From the ACP Past President
Hello and thanks for your interest in ACP. This organization is focused on providing its members every opportunity to be successful in this rapidly changing media environment. We welcome your participation, ideas and suggestions to help build a stronger free community publication industry.
Kind Regards,
John Draper
ACP Past President
Pipestone Publishing
Why Choose ACP?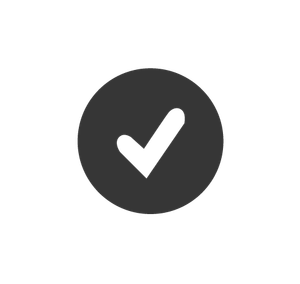 If you bought membership benefits you would end up spending $1,000s.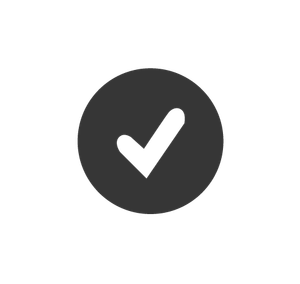 Technology moves so quickly it's nearly impossible to keep up by yourself. ACP members don't have to.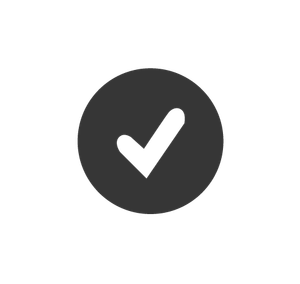 Our associate members offer goods and services unique to our industry. See how they can help you.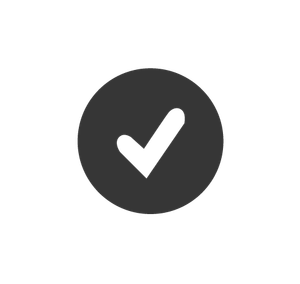 100% Satisfaction Guarantee
If you are not delighted with your membership in ACP we will gladly refund your membership dues.
Learn, Share, and Enjoy
See how you and your staff can learn from the best.