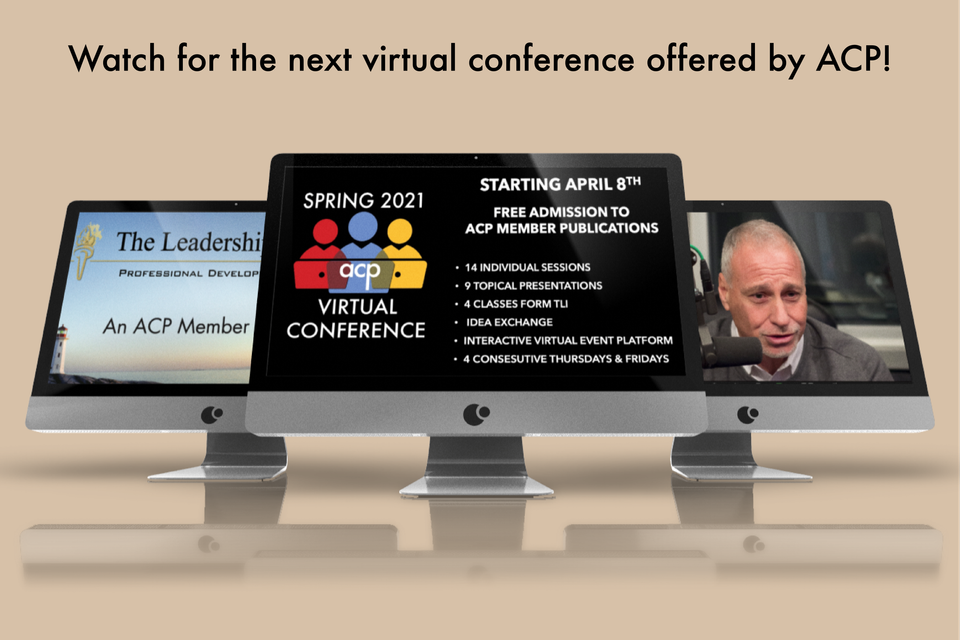 Loaded with 55 minute virtual presentations designed to provide attendees information targeted at business improvements for community publishers. Watch for information about a planned 2023 virtual conference for this fall.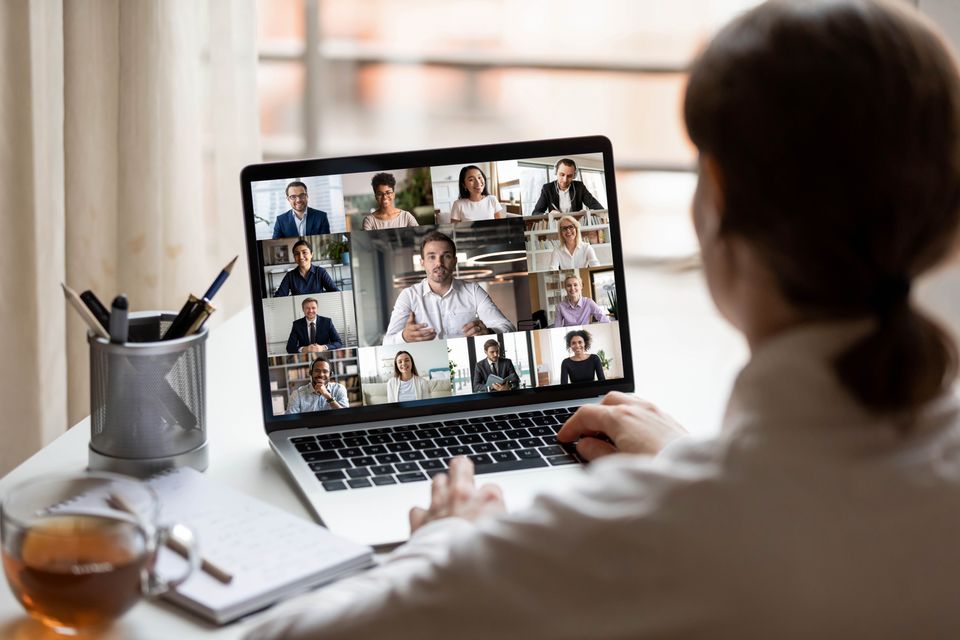 Virtual TLI Classes
The Leadership Institute (TLI) is a structured, comprehensive, cost effective sales and leadership training program designed specifically for the community publication industry. These virtual class presentations are presented periodically to expand the accessibility and affordability of this valuable training option to more member publications. Watch for announcements on future scheduled presentations.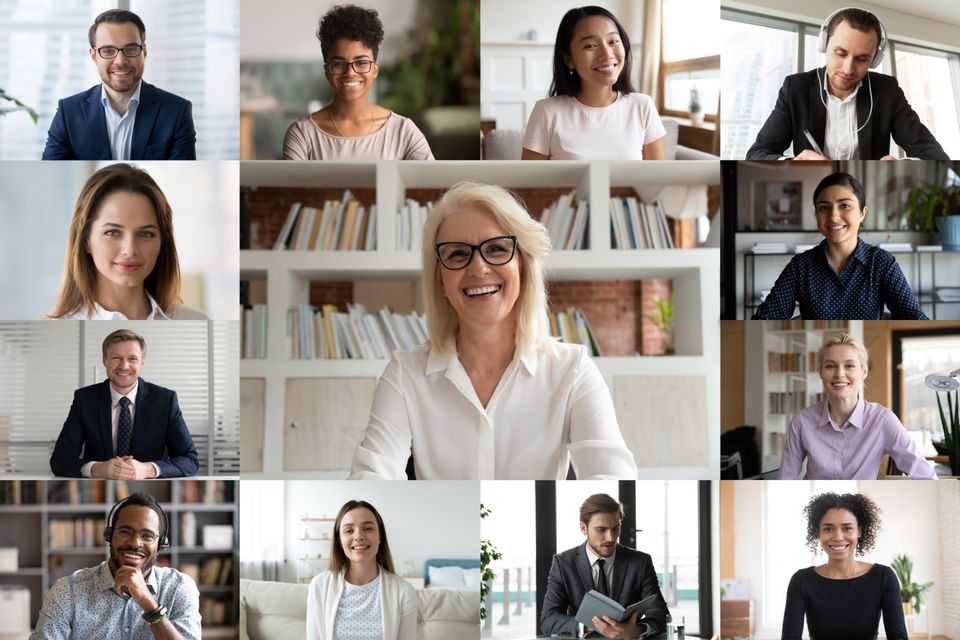 Discussion Sessions
Want to discuss things with your publishing peers to get some fresh ideas, tips and information to deal with this ever changing business climate? Join us on Thursday afternoons to find answers to your questions!