Helping Members Enhance Their Profitability by Strengthening the Community Publishing Industry
Your Publication's Success Is Our Top Priority
Join fellow publishers to learn and succeed.

Association of Community Publishers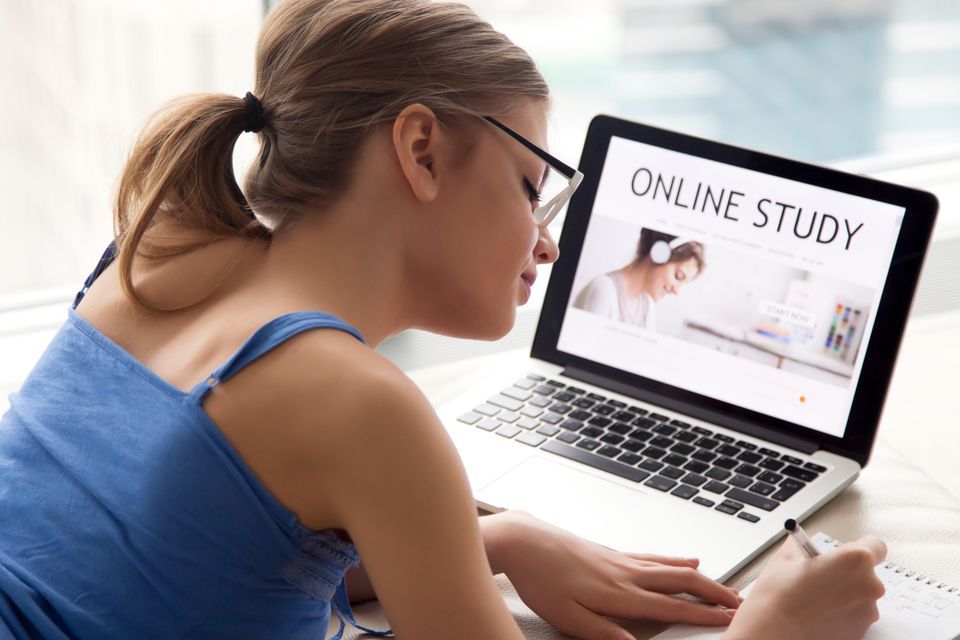 Visualize Your Success
With Our Included Training Packages
Your membership will give you access to our award winning training programs. Need a topic for this week's company meeting? This is the right place.
Collaborate with Peers
Join today make lifelong friendships
What Our Customers are Saying

 
"Unbelievably valuable training for no cost other than my membership to ACP. Great reason to join the national organization of community publishers and great member value!"
~ Ron L.
"Good investment of my time and my staff's time. Appreciated that topics were varied and several members of my team could participate in sessions specific to their responsibilities."
~ Ted F.
These sessions are great! I enjoy attending conferences, but it's easier to fit these sessions into my schedule & having them recorded allows me to show the more relevant ones to our sales staff. Great idea!!
~ Fred C.
Get in Touch!
Give us a call or send us a message using the form below.