In Person and Virtual Events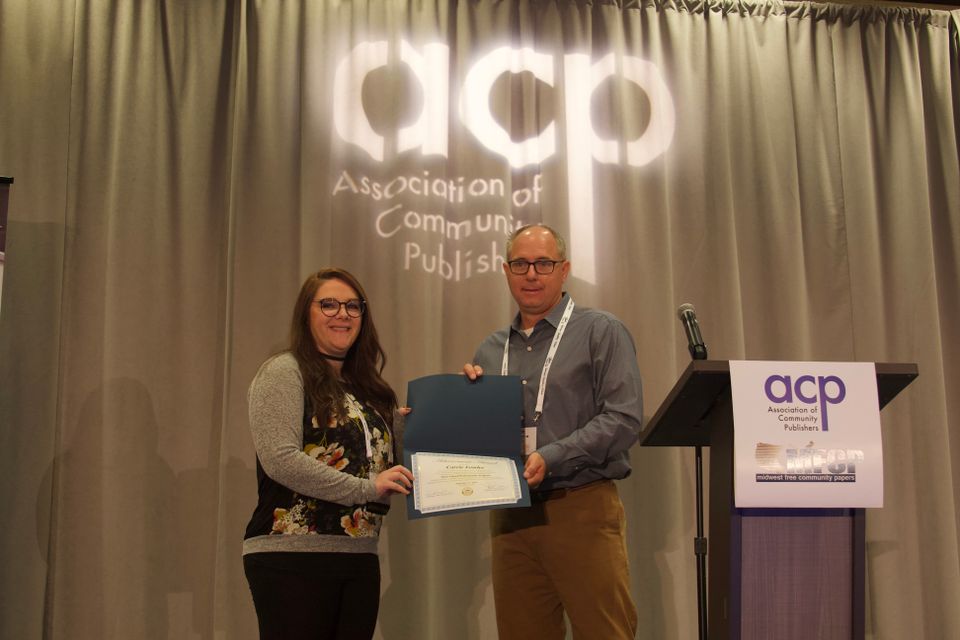 In-Person
Nothing comes close to meeting your friends and associates face-to-face at one of ACP's conferences. You'll gain needed skills, ideas, and accreditation by attending these events.

Just as important you will make and renew life long friendships in the industry. These people will form your go-to squad to solve challenges and come up with the next great idea.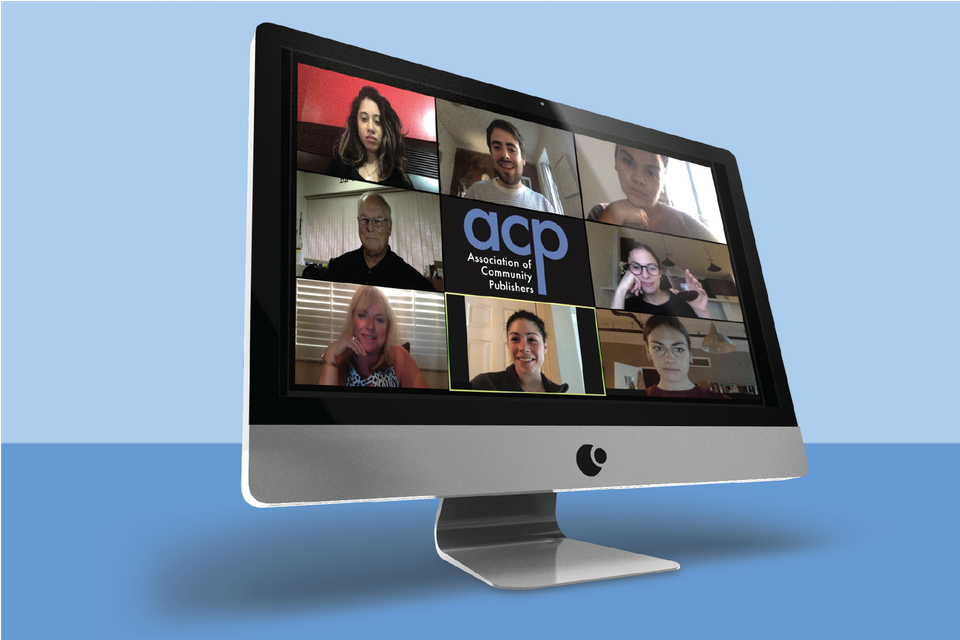 Virtual
Virtual events provide an opportunity for members to learn, share and network with other industry professionals. The virtual format offers an exceptionally convenient and cost effective alternative for many members.

Watch for upcoming virtual event notifications from ACP by email or by reading Publish every month.